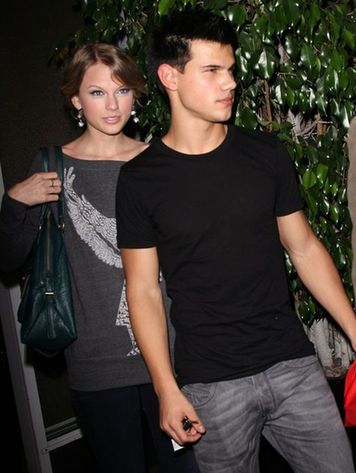 [b]The New Moon star, who apparently split with the country singer in December following a two-month romance, is said to be looking to persuade Swift to give their relationship another chance now that they are both settled in Los Angeles.
"He plans to overwhelm Taylor with four dozen red roses, a diamond friendship ring and a romantic dinner date when they're both in Los Angeles," an insider told the National Enquirer.
"He whole-heartedly believes they have something special and that it's worth fighting for. Swift wants to channel her energy into her career, but Lautner isn't accepting her rejection."
The source added: "The way he sees it, this is nothing more than a minor setback in an enduring love affair."[b]
_________________
www.taylorlautner.twilightlegend.net